Welcome to the EsVata Factory
Our manufacturing process is the beating heart of our operation. By using high-precision assembly robots to put your custom designs together, we're able to provide handmade quality with hardware store affordability. Our friendly robots also make the process much faster, so we can get your custom shutters designed, manufactured, and installed without the wait.
10 Procedures with Professionalism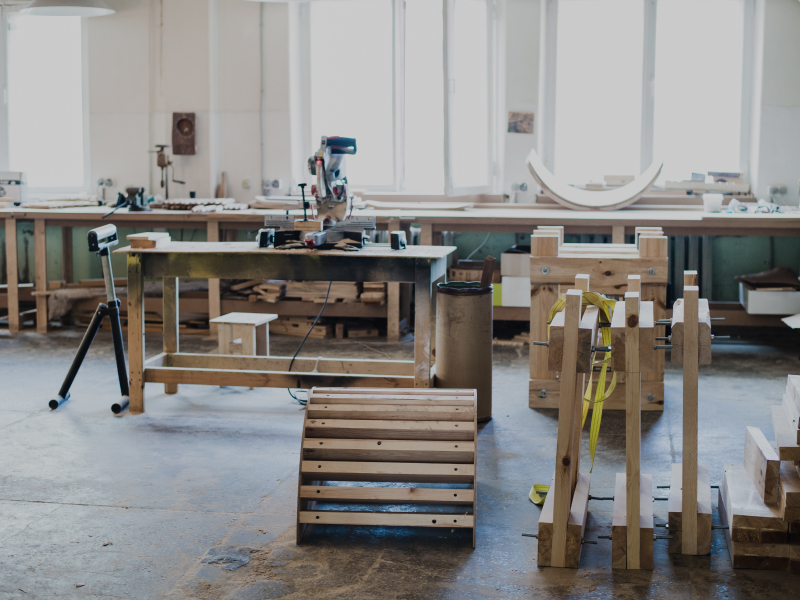 1
Material Selection
We source sustainable basswood from lumber mills, and then selecting straight material as well as free from defect materials to be used for shutters.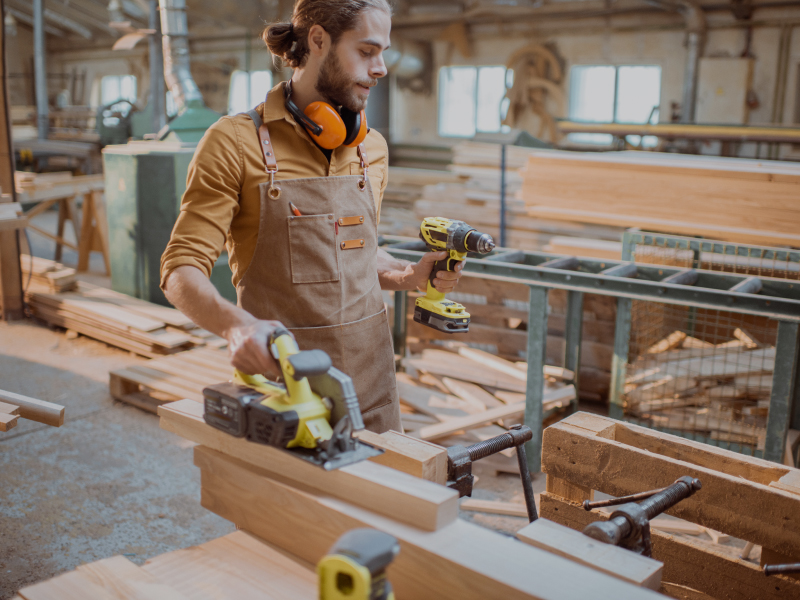 2
Profiling Material
Once the material is brought in, they are profiled to different components to be joined in making a shutter. During profiling, the wood gets applied 1st level of primer to protect it from warping.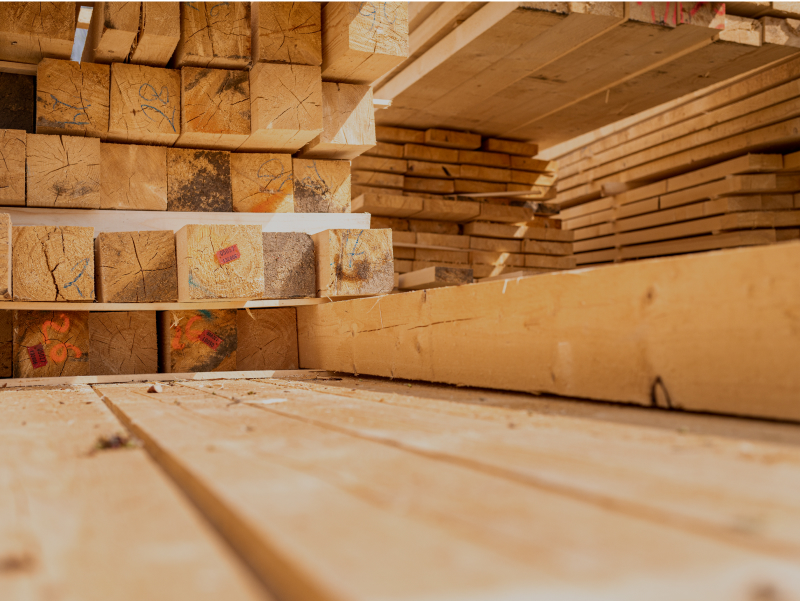 3
Raw Cutting
We then take the profiles and cut them to rough sizes. From there the cut materials gets stacked on carts, getting ready for precision cutting and drilling.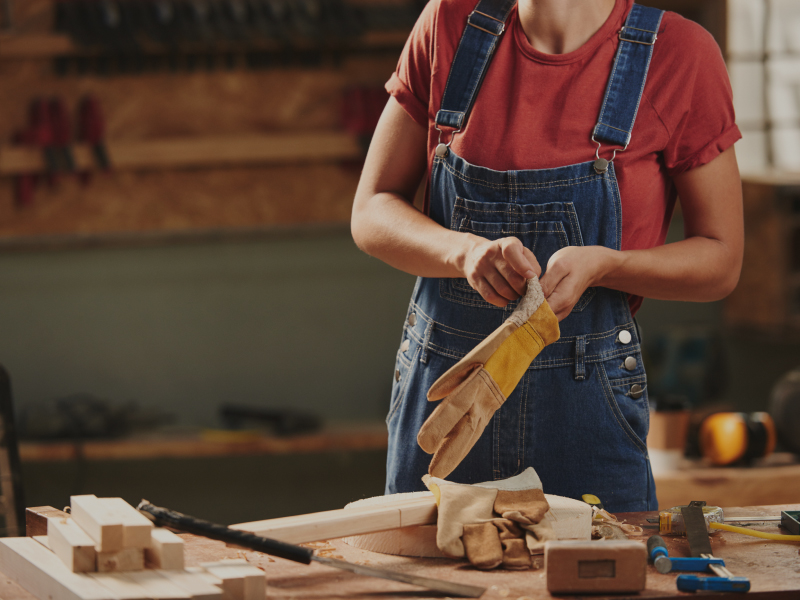 4
Precision Cutting and Drilling
The cuts of material are then placed in different machines that offer high precision cutting and drilling. Everything is controlled to 1/64th inch accuracy.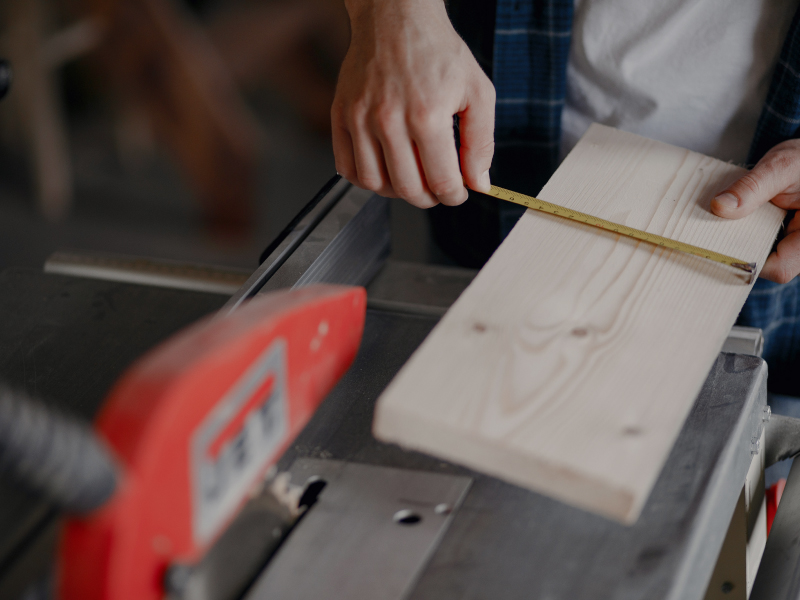 5
Assembling
The precision cut components are then placed in a digital clamping system and applied with wood glue for a strong dowel join.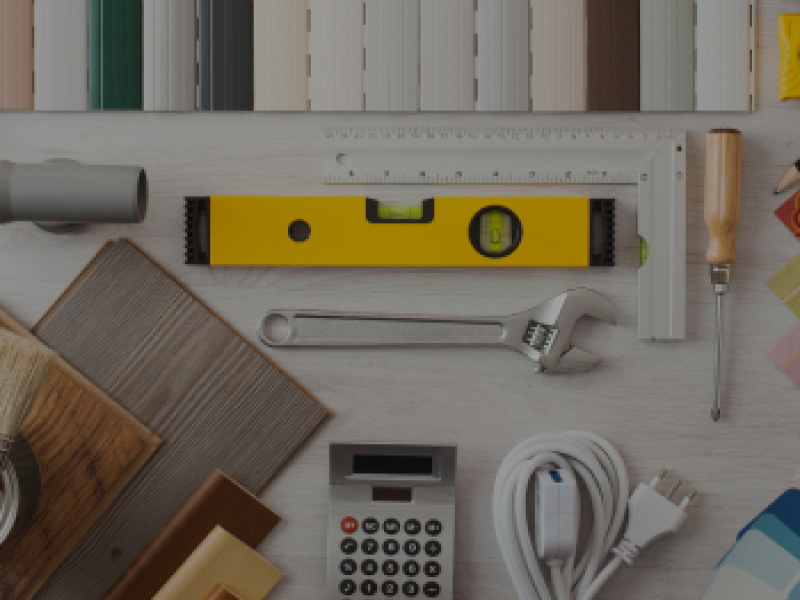 6
Panel Sizing
The assembled components become the panel of the shutter. Panels are then scored on the top and bottom with our Tiger Stop integrated vertical saw. When sizing is complete, we double check the measurements so that we may use it to make the frame.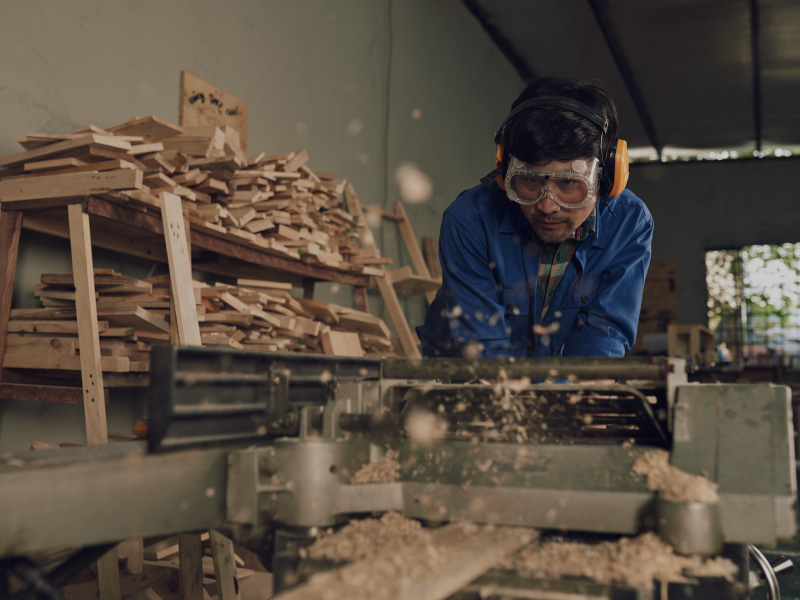 7
Priming
Once the panel is correctly sized, the top and bottom as well as all the louver sides gets coated with primer, so the shutter is fully covered. It then gets hung on our finishing system for 1st full coat of primer.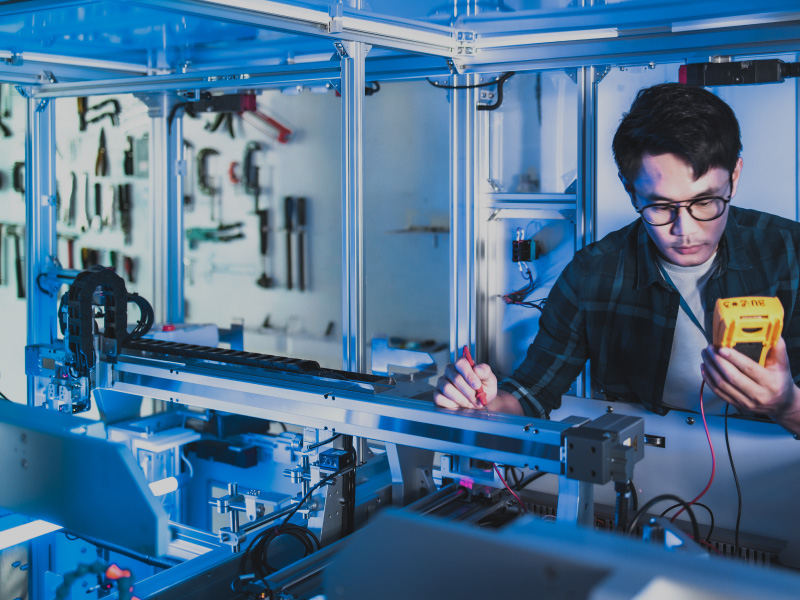 8
Sanding
After prime, our skillful quality checkers goes through the panels to mark out any defect or imperfections then sand and touch up to be ready for topcoat.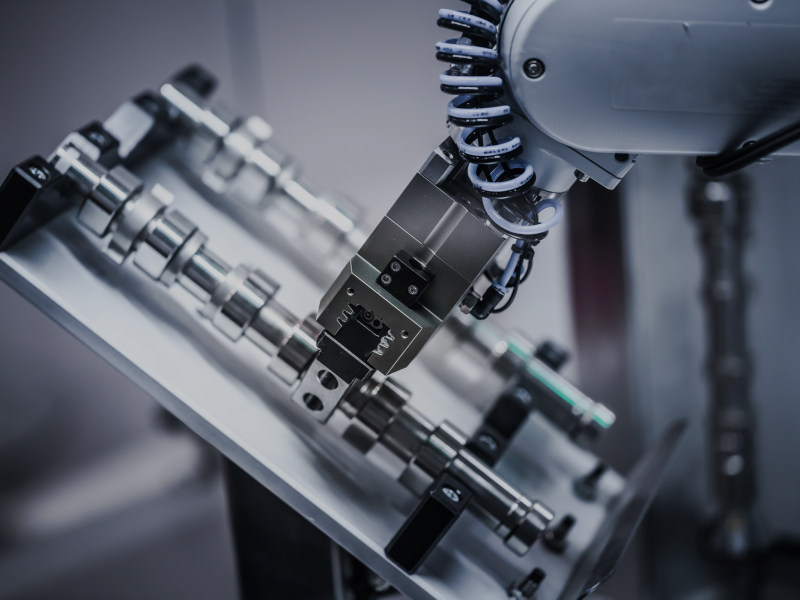 9
Finishing Coat
Panels are hung like during the priming procedure to be top coated giving the shutter brilliance look. The panels are moved on our conveyor system and sprayed by a robotic arm which the operator controls using 2D barcode scanning. Once sprayed it is either hung dried or baked dried determined by a digitally controlled temperature sensor.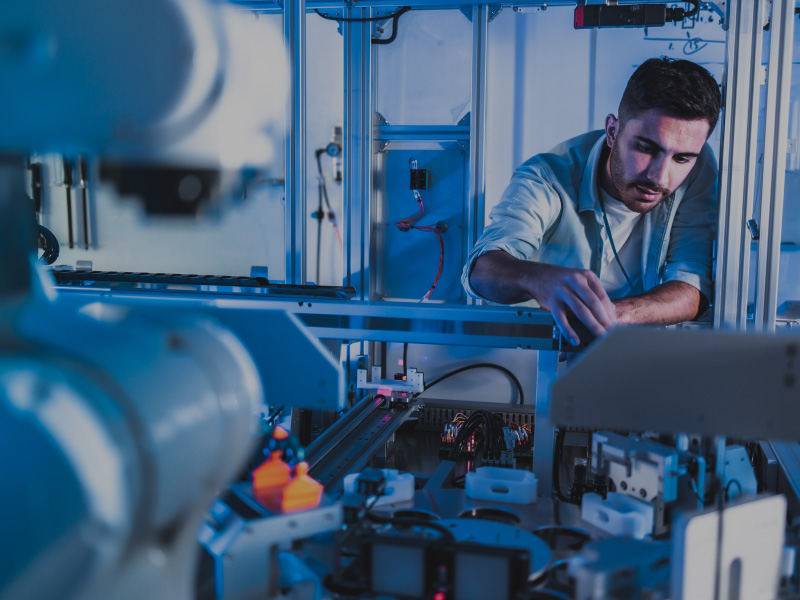 10
Final Touch
When everything is complete, the panels go through a final inspection and buffing and is then mated with the frame finalizing the shutter order.
EsVata Values

We believe the potential of our company is determined by the product and service we deliver. By building our reputation on strong values and reliability, we've become the leading provider of contemporary and modern home shutters in Southern California.

Meet the Founder

Paul H was first introduced to the window covering industry as a delivery driver more than 20 years ago. Since then, he's grown his wealth of knowledge in strategic fields that help make our service at EsVata unbeatable. Today, Paul is a model of professionalism and efficiency with proficiencies in: Mechanical engineering, Automation, Robotics, Six sigma, Lean manufacturing, And other computer technologies.
Contact Us
Please contact us anytime!
We are excited to hear from you.
Office:

Los Angeles County
Orange County
San Bernardino County

Location:

2650 River Ave. Unit D Rosemead, CA 91770